Dr Anna Sellbach is a neurologist with a subspecialty interest in movement disorders. Her particular focus is on conditions including tremor, Parkinson's disease, atypical parkinsonism, dystonia, Tourette syndrome, ataxia, falls / gait disorder and other complex neurodegenerative diseases.
She provides Botulinum toxin therapy for conditions including cervical dystonia, blepharospasm, hemifacial spasm and chronic migraine.
She is experienced in deep brain stimulation (DBS) therapy and programming.
She enjoys interacting with people and building relationships based on a commitment to good communication and wholistic care.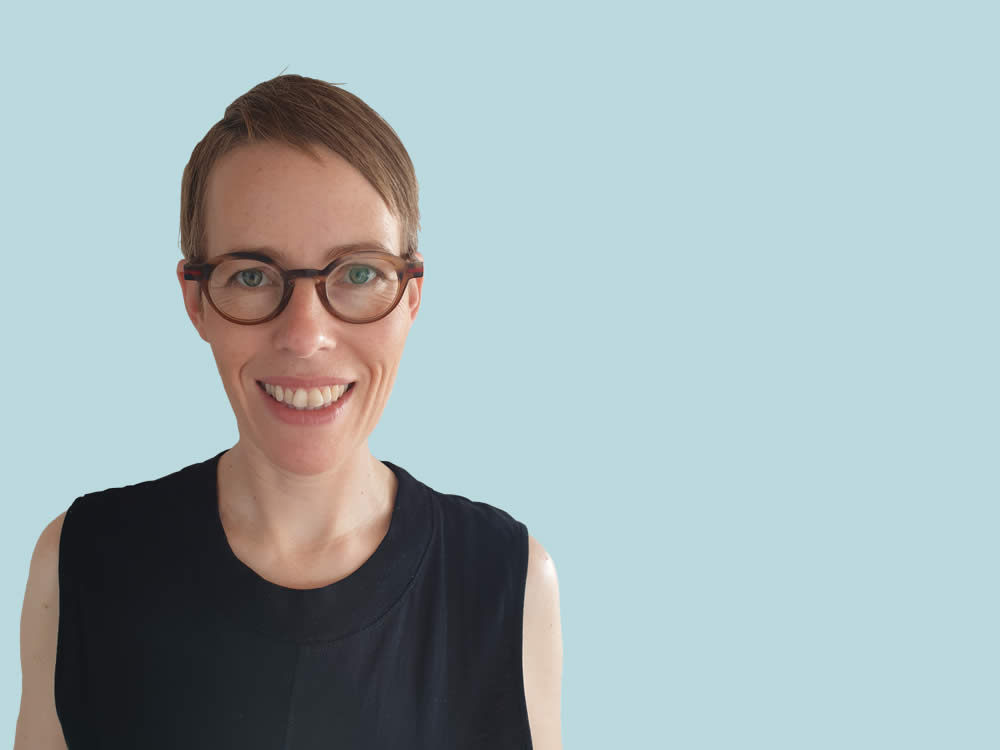 Bio
Dr Anna Sellbach MBBS FRACP (Neurology)
I am a neurologist and am passionate about helping people with central nervous system disorders. I developed an early interest in neurology at the age of 13 when I read "The Man Who Mistook His Wife for a Hat" by Oliver Sacks. This book opened my eyes to the wonders of the human brain as seen from the perspective of a clinician who never lost sight of the person for the disease.
I pursued this interest, completing my medical degree at the University of Queensland and then specialist neurology training at the Royal Brisbane and Womens' Hospital and Princess Alexandra Hospital. During my training, I conducted research into family history and Parkinson's disease. Many amazing people living with Parkinson's disease and their family members contributed to this research and helped cement my ongoing commitment to work in the field of movement disorders.
At the completion of my neurology training, I was fortunate to be awarded the ANZAN overseas fellowship at the John Radcliffe Hospital in Oxford. This was a wonderful opportunity to work in clinical units subspecialising in movement disorders and neuroimmunology. I had a fantastic time living in beautiful Oxford and travelling across Europe.
On my return to Australia in 2009 I was privileged to work with a team specialising in management of movement disorders and related neurological conditions. This included extensive exposure to deep brain stimulation (DBS) therapy and complex management issues which arise in advanced neurodegenerative disease.
I established ThinkNeuro in 2019 to create a warm, friendly and attentive practice to assist people in navigating complex neurological disorders.